Welcome to the Academy of Folk 🎻
Technique videos and in depth video courses. Join the folk music revolution and get full access to all the courses.
New course releases
Get the latest from our ever expanding collection of traditional music courses.
🎼 This 19-lesson course works as the perfect spring board into traditional fiddle playing. Learn bowing techniques, tunes and much more. 🎻
🎼 If you've got some experience in Irish fiddle playing, try this nine lesson advanced course to develop that authentic Irish feel to your playing. 🎻
🎼 Come from a classical violin background? Try this 19-lesson advanced fiddle foundation course to start your journey in traditional music. 🎻
🎼 The accordion, flute, tin whistle, guitar and more fiddle lessons coming soon. Stay tuned for new releases and get access to it all for just $9.99 / month.
Try a sample lesson, on us.
Sign up for full access to all the existing courses, technique videos and resources.
𝄞 Full 24/7 access to all the courses on Academy of Folk.

𝄞 A packed technique library to learn everything from bowing to the double stop.

𝄞 Join a community of like-minded folk players.

𝄞 New courses released monthly


See what they're saying.
Our happy customers have a lot to say about our products and services!
"Chris couldn't be any clear in his fiddle teaching. I'm progressing quicker than ever with my playing. Love it!"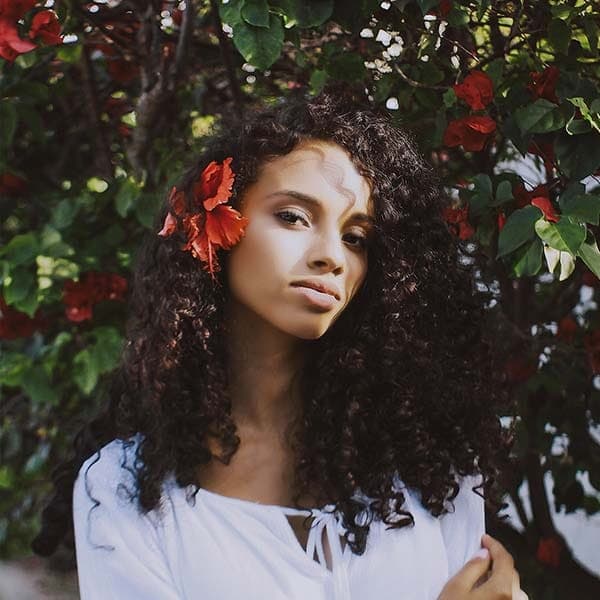 Ollie C.
London
"These courses have given me structure that I just can't find with free videos on YouTube"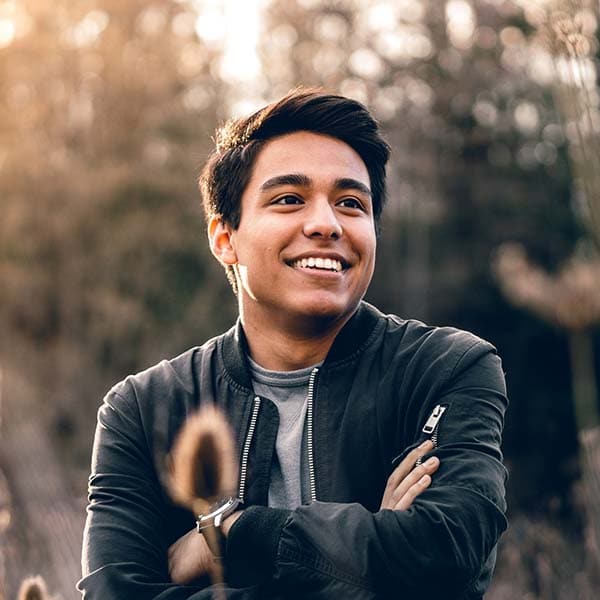 Marcus M.
London
"As a classical player, I loved the fact that Chris gives us tips to help get a more natural sound"
Tom L.
Cambridge
"Just wanted to say how much I'm enjoying these! I haven't picked up my violin in years, now I'm playing every day!"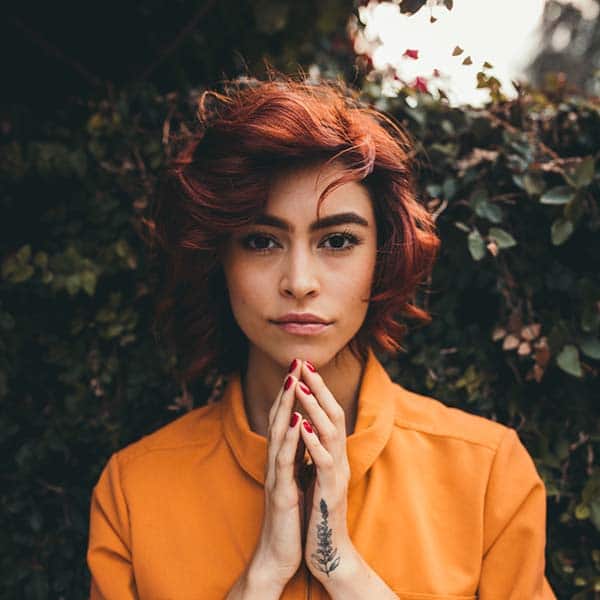 Robin M.
York
"I've just completed the Irish Foundations course for beginner and I can't wait to start on the advanced course"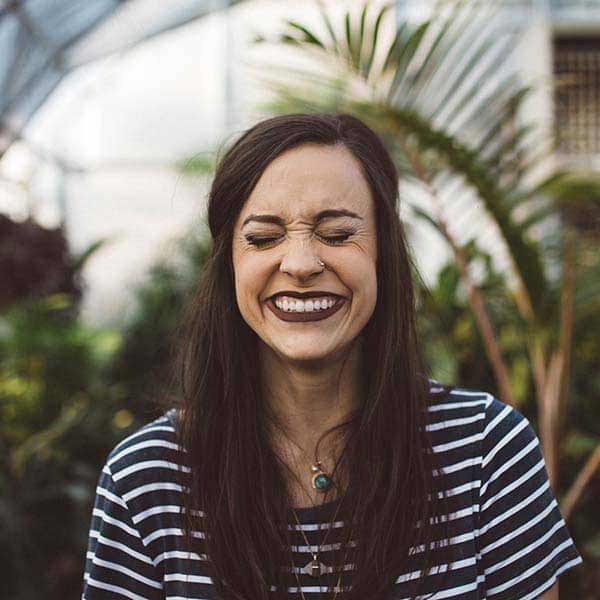 Amy R
New York
"What a great introduction to folk music. Can't wait for the next courses to be released"
Innes G.
Glasgow
Subscribe for updates.